Teaching Engineering and Creativity to Students in Dallas Texas
To Inspire the Next Generation of Engineers
HAK Electronics, a STEM education makerspace based in Dallas, Texas, provides weekend classes, after-school curriculum and summer camps. HAK Electronics is a place for engineers, hobbyists, and enthusiasts alike. We focus on inspiring the next generation of engineers by breaking down complex engineering concepts and showing that anyone can learn how to create with circuit boards.
Have you been to our Innovation Lab?
STEM Education Workshops in Dallas, TX
What's A Typical HAK Workshop?
We mix of coding, crafts, and creativity. We teach students how to use technology as a tool. Our STEM Saturdays will have our younger engineers creating STEM related crafts as a group. Light up cards, 3D printed bracelets, and LED arrows are just some of the fun things we create. Our older students are learning how to code robots, drones, and race cars. They even learn how to HAK into cameras to make their own Snapchat filters.
Workshops at the HAK Innovation Lab
506 South Fitzhugh Ave (10 min from downtown Dallas)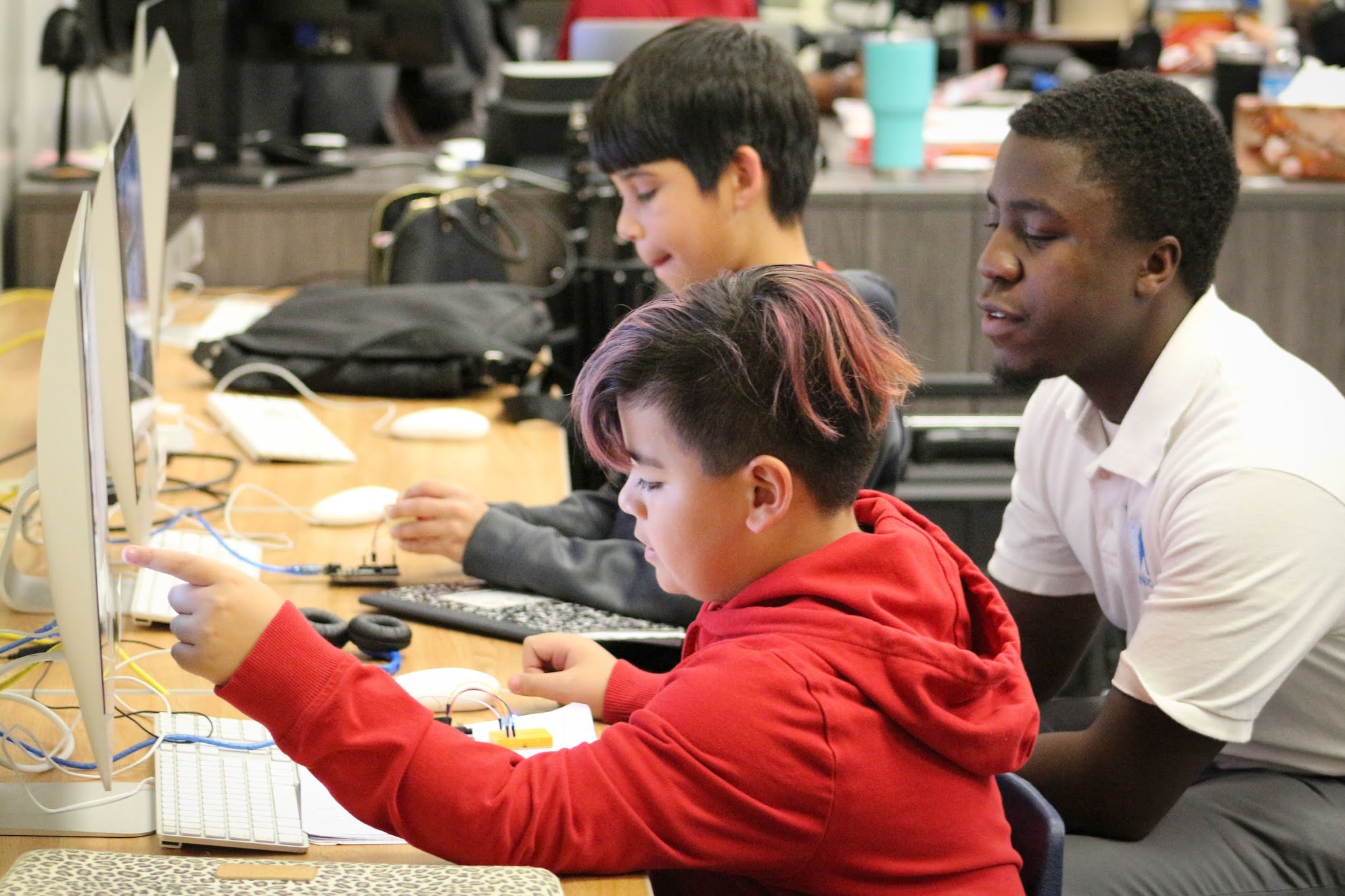 Teaching STEM Fundamentals
Whether it's teaching coding, 3D printing, or robotics, we excel at developing the creativity in your child while learning. We make it easy for your child to come with an idea and develop the tools to make it happen.
Through 3D Printers, Lego Robotics, Drones, and more. We even have the parts to help you bring your own idea to life. All while designing alongside engineers.
10/19: STEM Saturday
Start your Saturday with Play! We're having an open lab to create freely. Drop your student off or work right along with them.
This week, we're making a door alarm using cardboard and circuits.
The Innovation Lab
Check out our headquarters where we put those young engineering minds to the test.
Signature Workshops
Learn about the core curriculum we provide our students.
Upcoming Events
Find out how you can join in on the engineering action we have planned.
On Sundays, our DIY Series: Designing with Arduino
Trusted Education Throughout Dallas
Our engineering background helps students to visualize all the different careers for Engineers. We often have engineers young and old stop by to talk about the work they do, and how they were inspired by an engineer.
When students know they're around engineers, they're more comfortable to talk about that big idea they've had. We then make it possible for them to build their idea while learning about the parameters of design (time, feasibility, tradeoffs).
This approach is why we've taught all throughout Dallas.
Previous Partners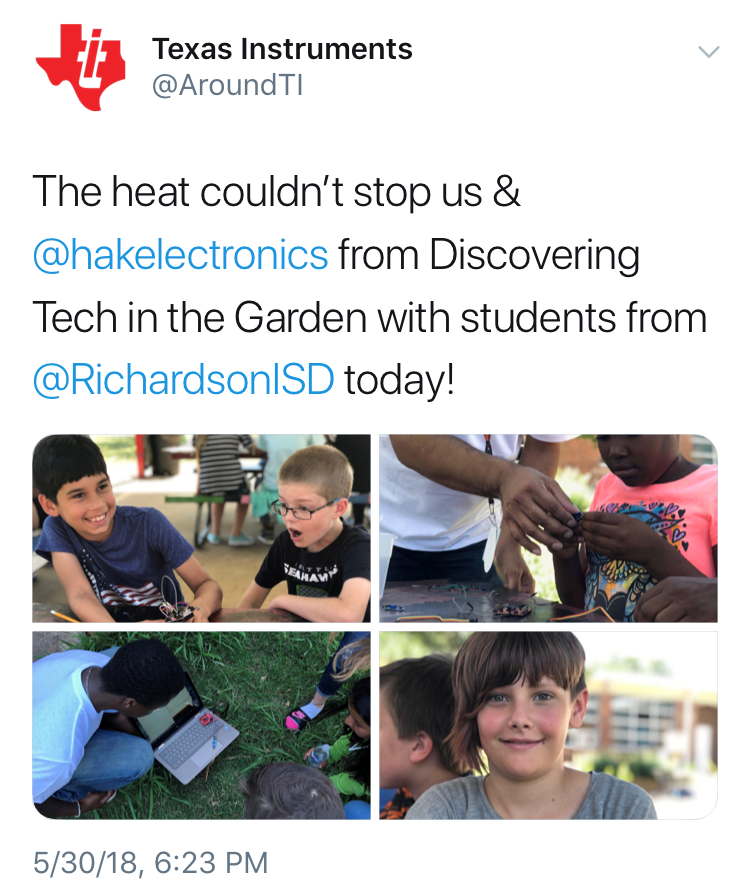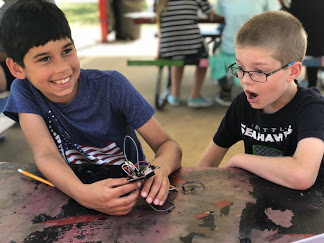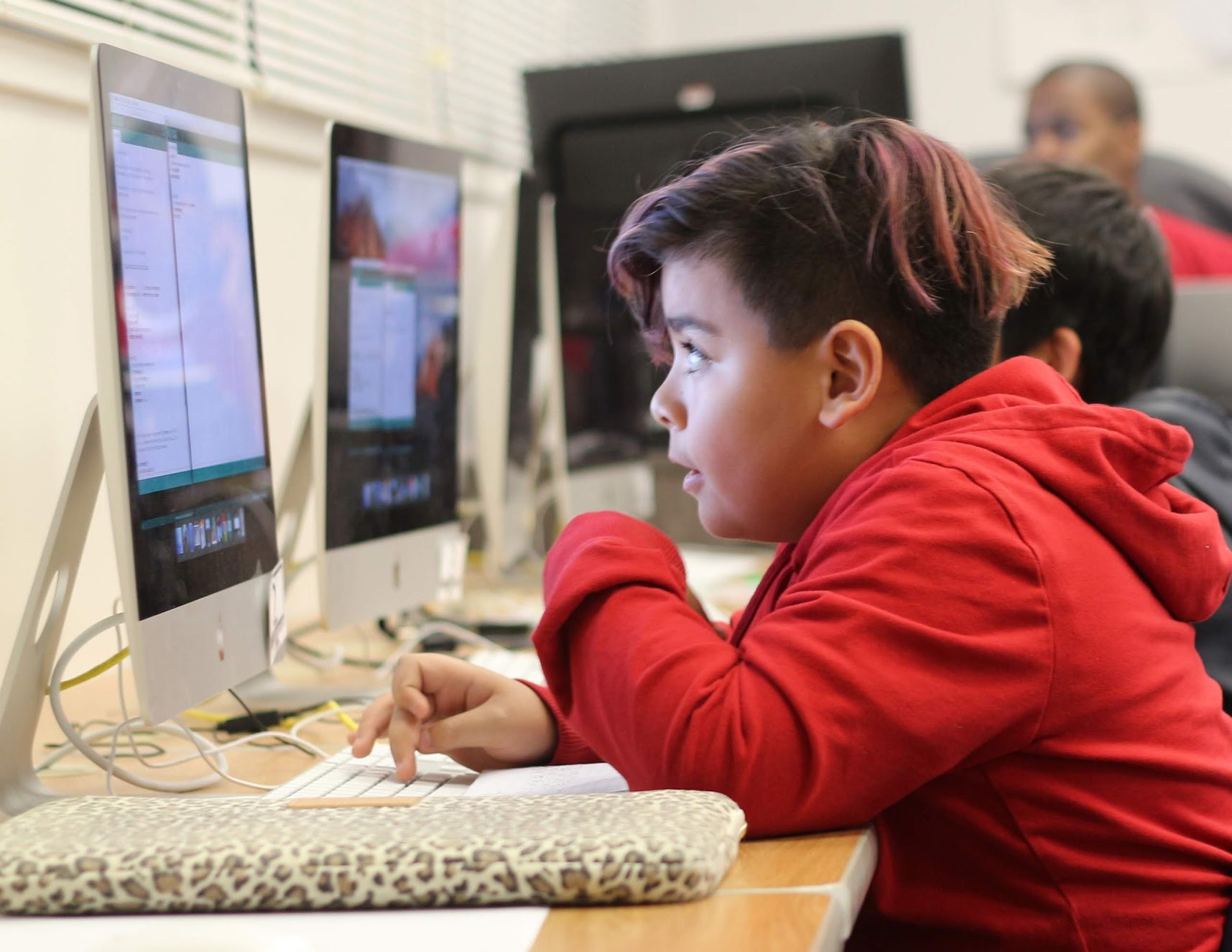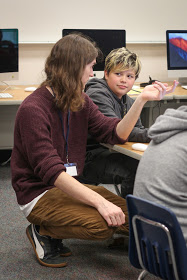 Still wondering how to join your first class?
We make it easy for students to drop in and work right along the rest of the class. Even if you've never coded before, or built a circuit, our staff will make sure you feel welcome. You will quickly see as your child attends more workshops, they start to build their confidence and competence. They will be asking what they can build next and might not even want to leave!
So go ahead, sign up for your first class!