HAK DIY Series: Coding with Arduino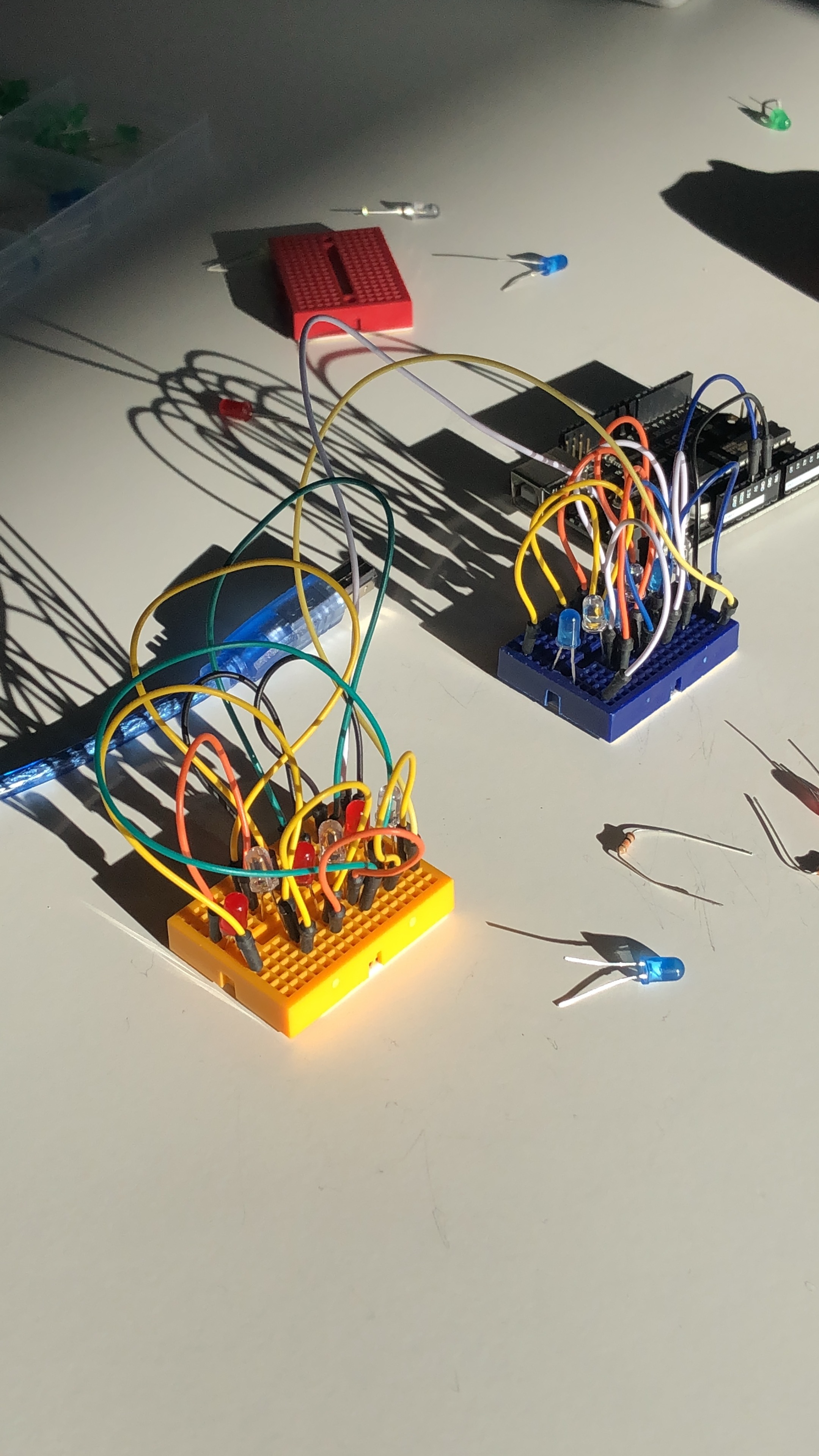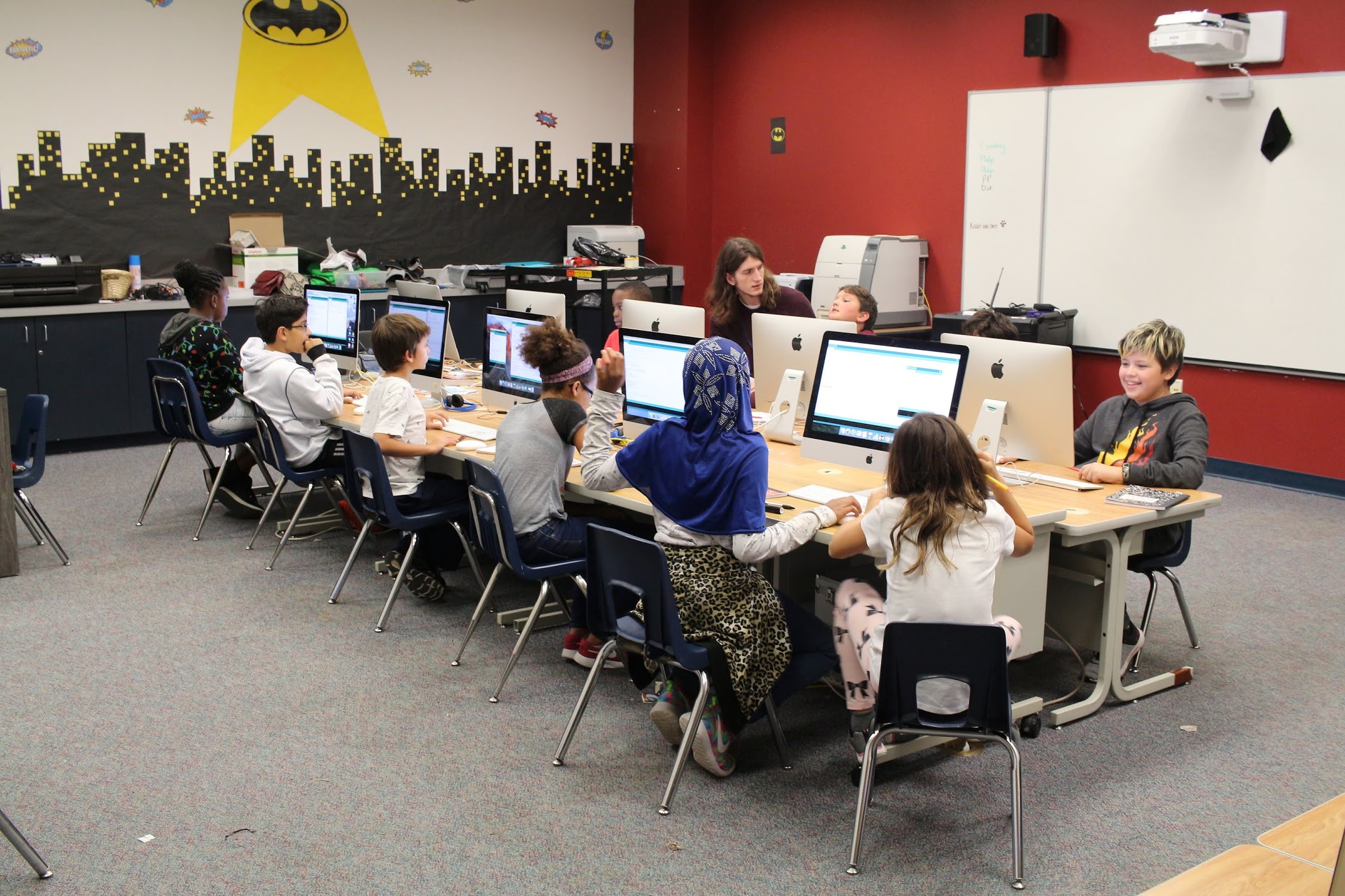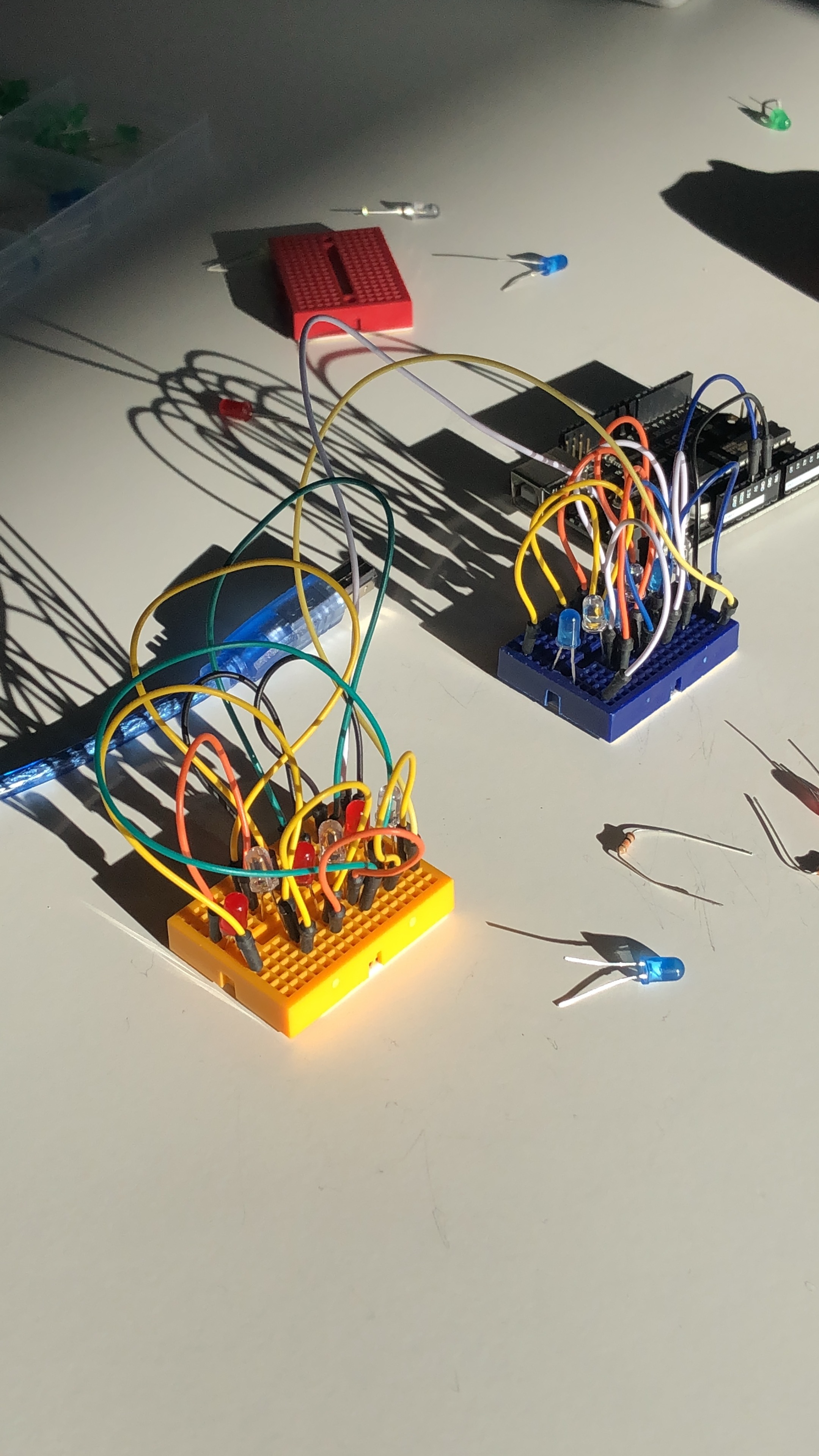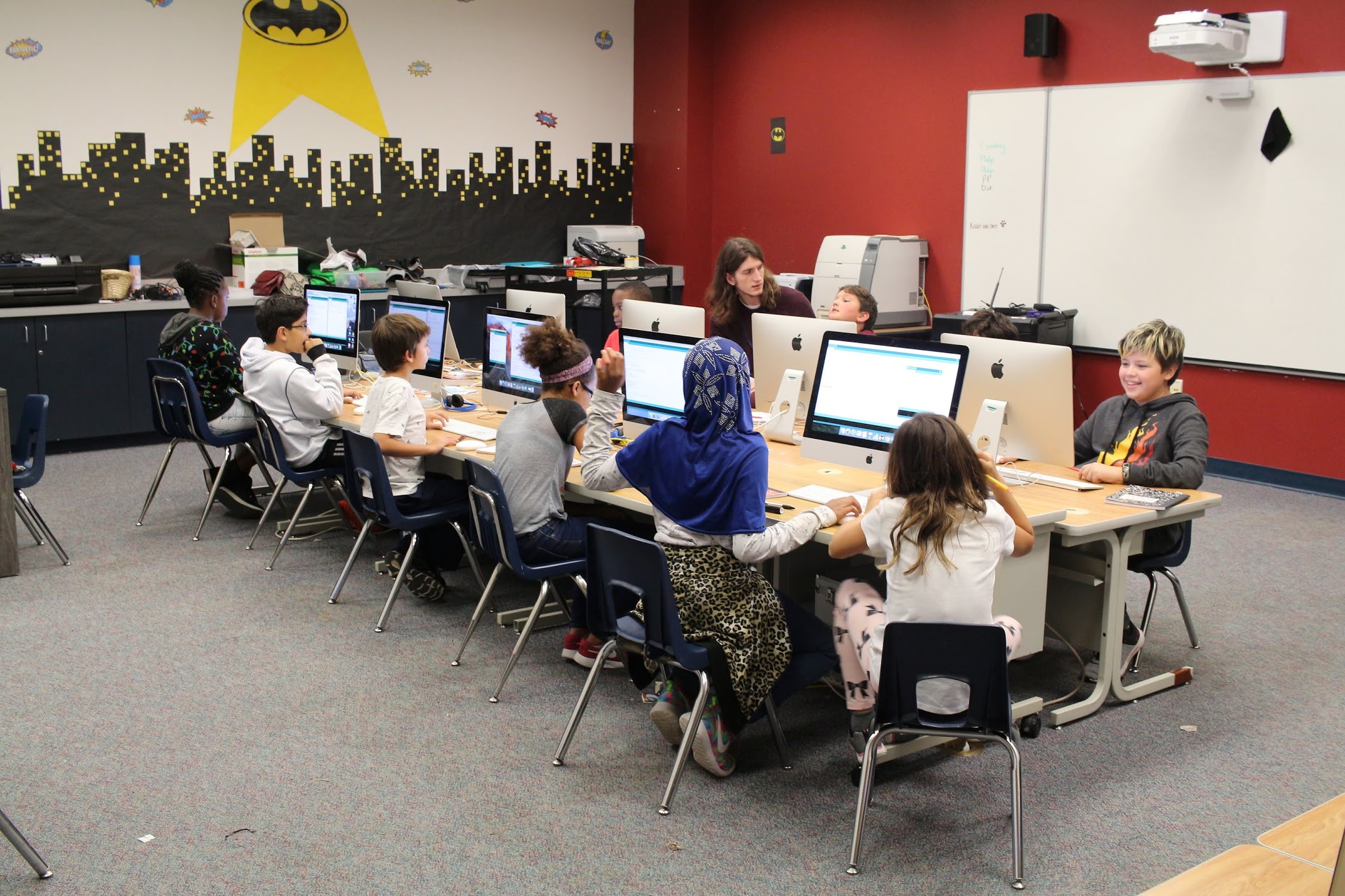 HAK DIY Series: Coding with Arduino
This DIY series will teach students how to understand the application of technology. Students will build a module that can light up to movement while learning the basics of product design.
Classes are Sunday from 2pm to 4pm
at the HAK Innovation Lab (Dallas, TX)
Students are expected to attend all four classes to complete their design.
Students will take home what they make at the end of the series. This includes the micro controller and other materials used to build the circuit.