9/21 - Product Design Using Bubbles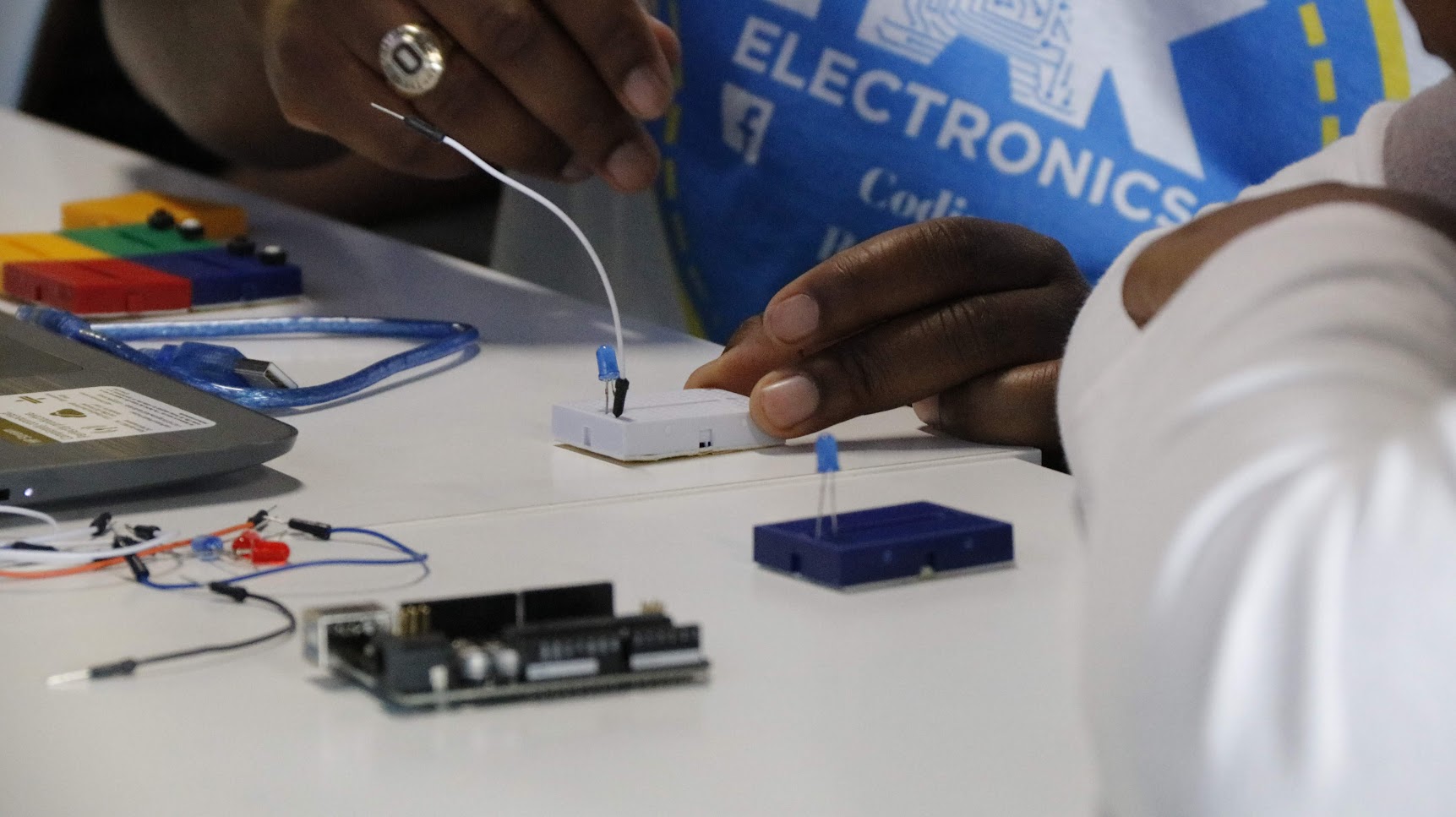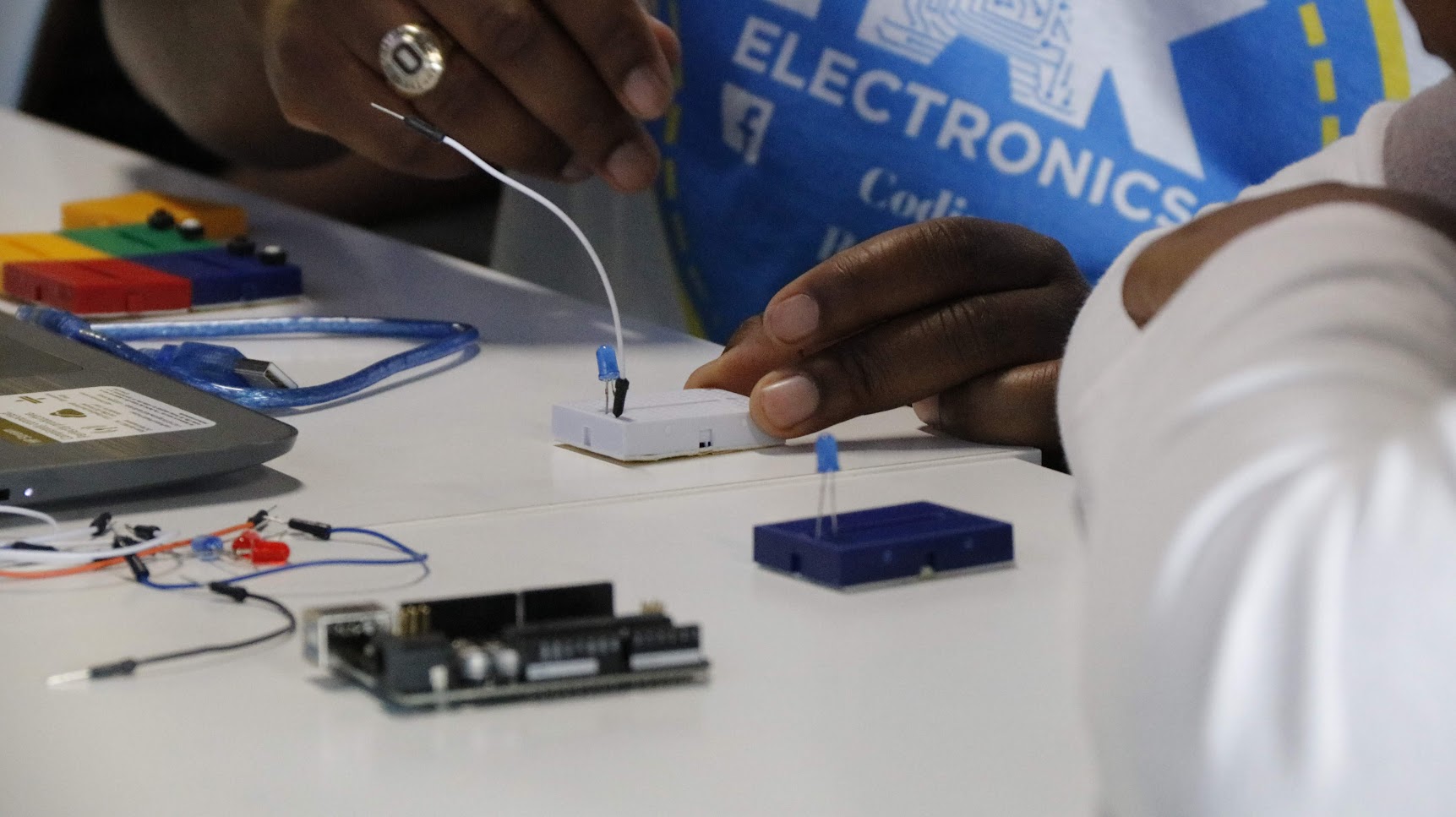 9/21 - Product Design Using Bubbles
Let your creativity flow with our latest product design classes.
Combine Coding, circuits and bubbles for a neat project you can take home.
Best for students that need a challenge, or students who want a different change a pace from standard robotics.
In this class, students will learn how to create a product from scratch.
They will take home the finished product, and can set it up at home.