Beyond the Ball: An IT Immersion Experience
Update: Sorry this camp is currently sold out!
Want to find out when the next camp is?
Hint: it's happening soon
Sorry this camp is currently sold out!
Explore the world of sports technology careers in the NBA, NFL, MLB, and NBA2K . During this camp, you will learn:
- How to design and build technology apps and inventions used to improve player performance
- How to turn your NBA2K and gamer skills into big business through coding, entrepreneurship, and togetherness
- How to analyze player analytics like an NBA scout using technology
- Create a career pathway that leads to these exciting career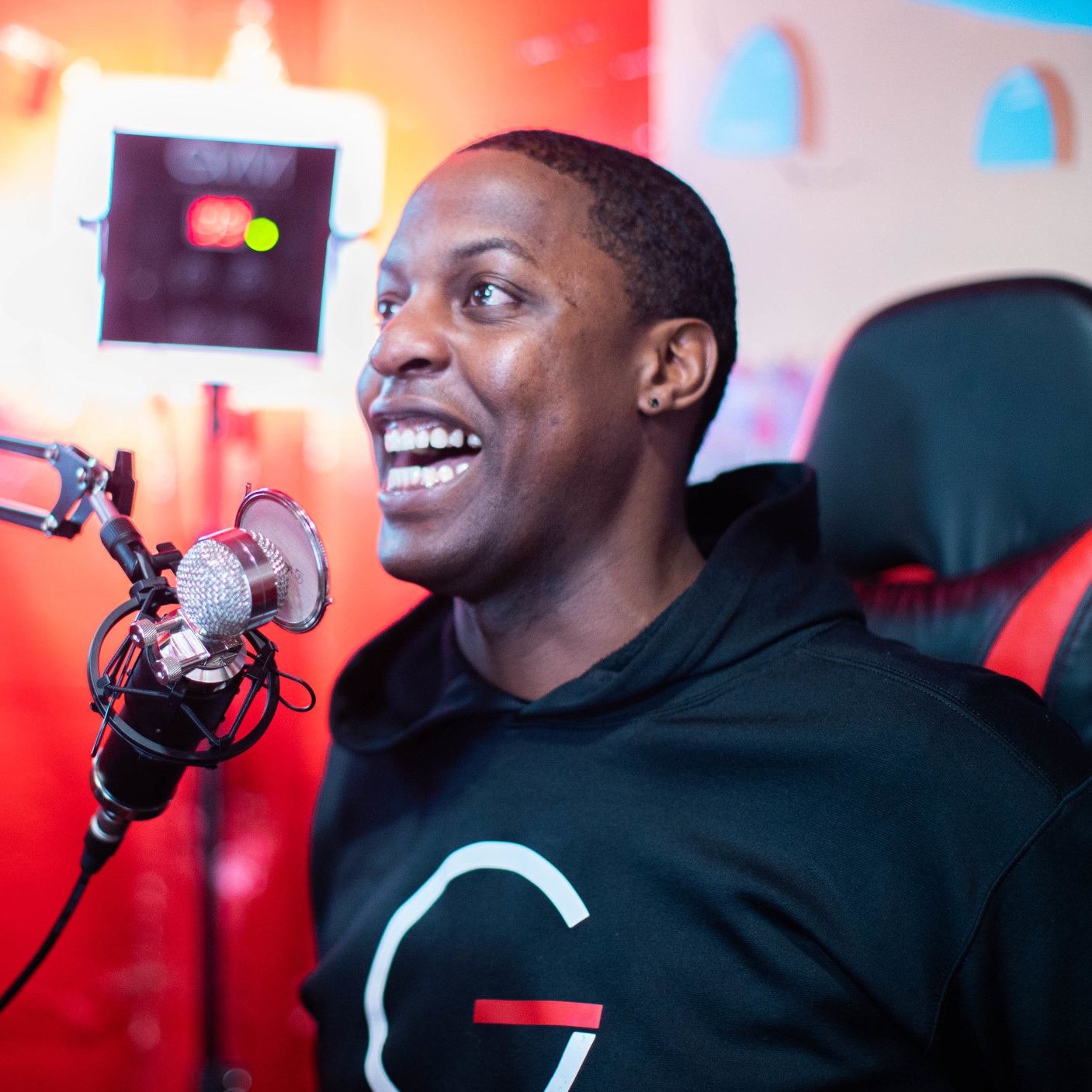 Danny Martin, CEO, Geekletes
Shy Amos, Project Manager, Expansion Solutions, LLC
Harry A. Kennedy, CEO, HAK Electronics
Other Benefits Include
STUDY HABITS: We will equip students with the advanced study techniques required to obtain certifications and higher education in the IT field;
JOB READINESS: Our team will prepare students with life skills and employment guidance that will help them obtain, maintain, and elevate their career pathways;
INDUSTRY MENTORSHIP: Students will interact with industry professionals that will offer insight into the use of IT in player analytics, e-sports gaming and coding, entrepreneurship, and innovation;
HANDS - ON APPLICATION: HAK Electronics will lead students in technical product design, such as, drones, apps, cell phones, and more;
FIELD TRIP: Students will enjoy a tour of a Dallas-based company to experience IT innovation up close.
Policies
Photographs: BeyondtheBall is an event where photographs may be taken and/or video and audio recordings may be made. By attending BeyondtheBall, you agree that HAK Electonics, LLC and its respective affiliates, assignees, and designees have the right to use, reproduce, broadcast, or incorporate in any manner whatsoever, and throughout the world, all or any portion of photographs and/or videos of you for use in marketing and/or training materials and for internal use.
Field Trip: Field trip attendance is based on participation throughout the program.


Collaboration between Per Scholas and Texans Can Academy, through the High Tech program.